6 Stars
Arguably the best movie I have ever seen, you would be a fool to miss this. I must have seen between 3 and 5 thousand of the bastards.
This is bold, beautiful, and a masterpiece. Edgar Wright is now at the top of his game. Anya-Taylor Joy just delivers flawlessly. And the plot is quite a ride.
I should mention my own project Time of Death has a similar worlds touching through a ghostly connection thing. It's also about a first-year, unstable, artsy student. So, I was hooked entirely, as Edgar did it so well. The technical side is ahead of the viewer by far.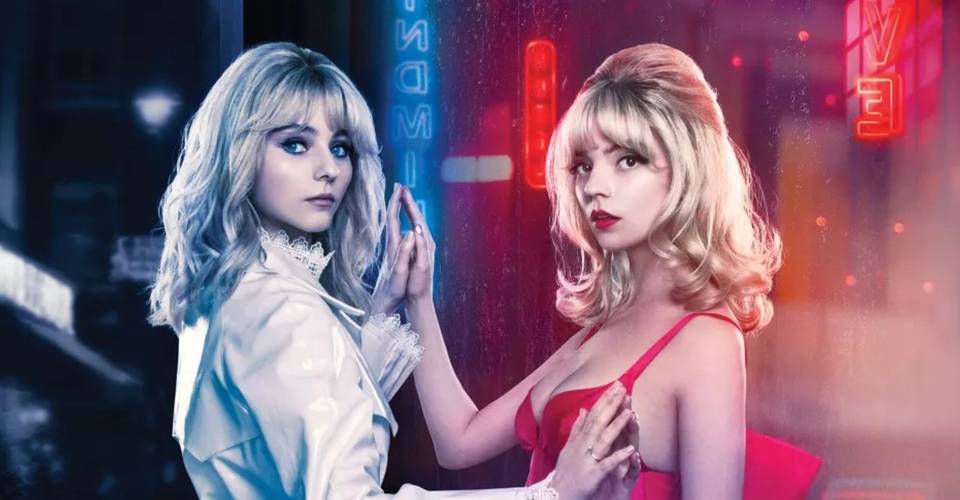 You don't need to know any more and risk spoilers reading internet crap like this. Just go see it.